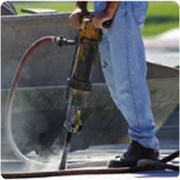 Construction & Rental
Alliance Hose & Rubber Co. Works With Dedicated Construction Supply Companies To Provide A Wide Range Of Products Suited To The Construction Industry. Ask About Our Contractor's Supply Catalog.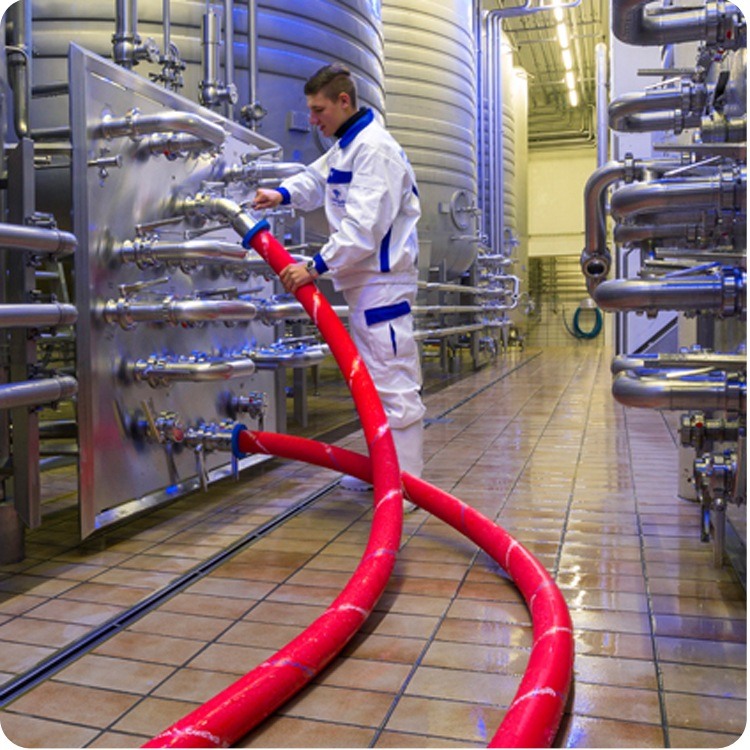 Food & Beverage
We Stock A Wide Variety Of Liquid And Dry Material Food Transfer Hoses And Accessories As Well As Hose For Washdown Applications. We Can Cut And Couple Each Hose To Your Requirements. Standard And Custom Built Assemblies With Your Choice Of Sanitary, Cam&Groove And Dry Break Fittings.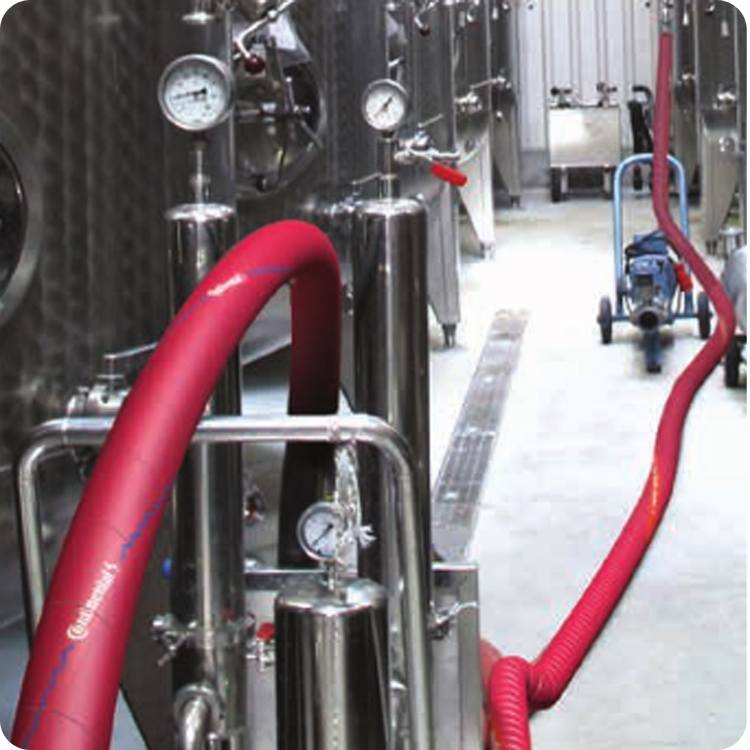 Brewing & Distilling
We provide a high quality line of hose, tubing and fittings for all levels of spirit transfer. Our complete line of products include Brewery-Distillery and Winery Hose, Washdown hose, mixing stations, Spray nozzles, Butterfly Valves, Hose Reels, Grain transfer, Tri-Clamp – DIN fittings and attachment methods to meet your sanitary needs.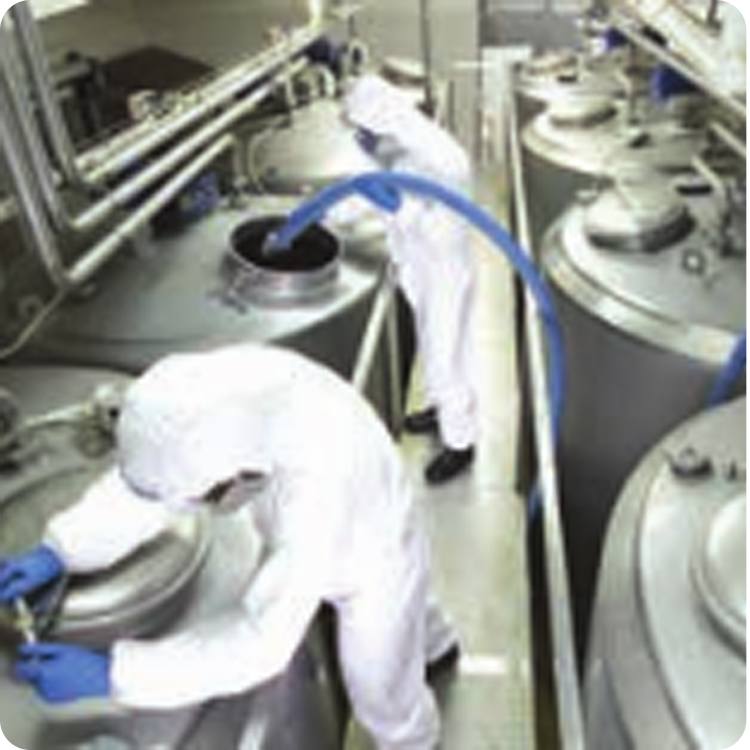 Plant & Equipment
Alliance Hose Carries A Large Selection Of Hose, Couplings, And Accessories For Use In Factory And Workshop Environments. Couplings Supporting Air, Water, And Hydraulic Connections. Valves From Manual To Pneumatic Actuated. We Can Also Provides Ducting Systems For Venting Dust, Clean Room Air Through More Extreme Applications Such As Woodchips And Metal Particles. Alliance Hose Carries Many Types Of Hydraulic Hose And Adapters That You Require.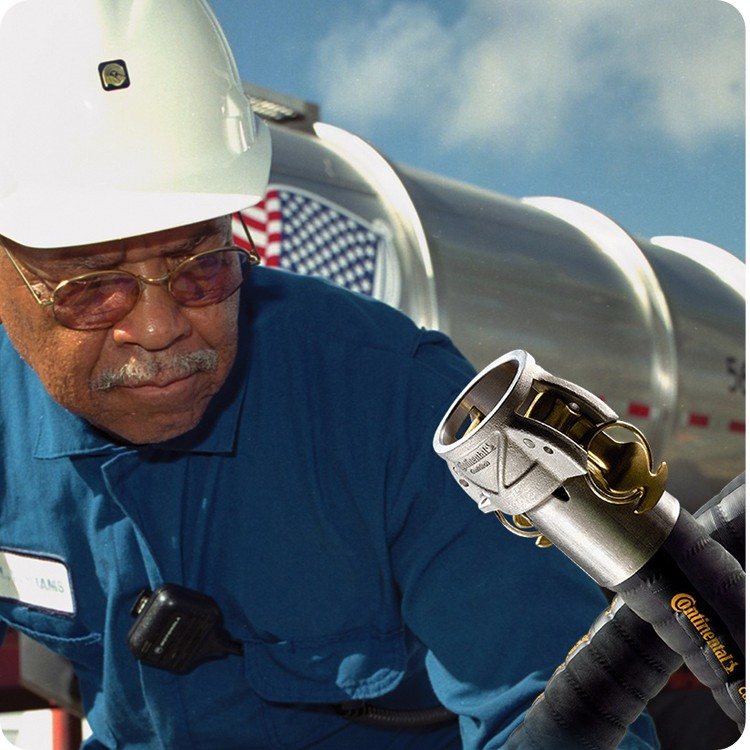 Chemical
*Chemical Hose Assemblies Are Our Specialty. We Offer A Broad Range Of Smooth Tube And Cover Hoses As Well As Hoses Designed For Extreme Flexibility, All Coupled To Your Specific Needs. Our Chemical Hoses Are Compatible With 95% - 100% Of Common Chemicals. Please Be Ready To Tell Us The Chemical You Are Using, The Temperature, And The Working Pressure Of The Hose.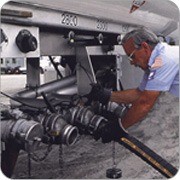 Petroleum
We stock and sell several types of hose for petroleum transfer. From 3/4" to 8" or larger, chances are we have a hose that meets your needs.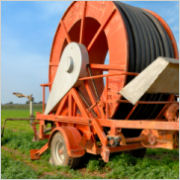 Agriculture
Suction And Discharge Hose Is Stocked From 1-1/2" To 6" For All Your Agricultural Water Needs. We Also Supply Spray Hoses To Keep Those Pesky Insects Away.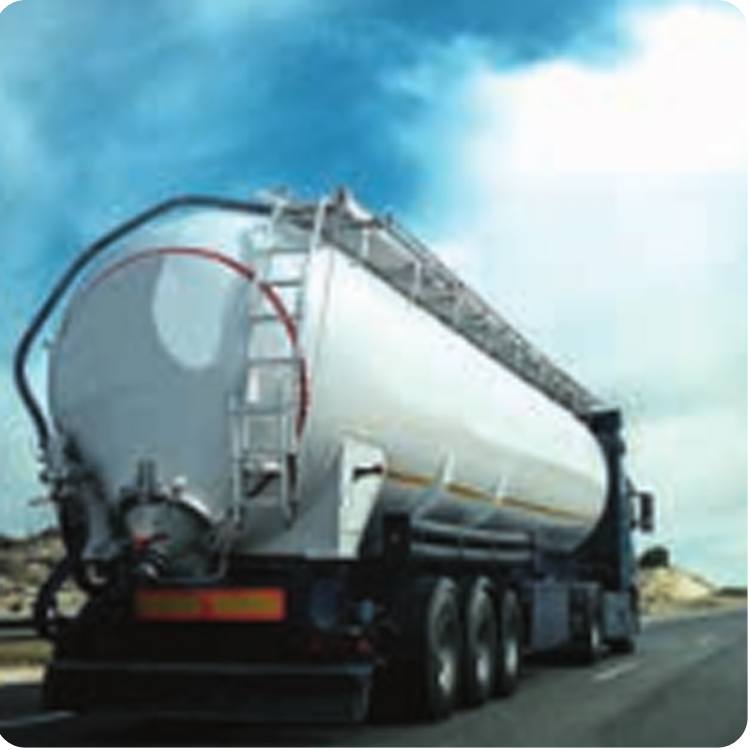 Transportation
Ranging from silicone heater hoses to hump hoses we have the right product for your hot applications.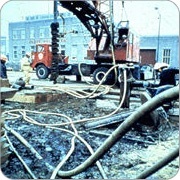 Forestry
Fire hose and mill hose is stocked from 1-1/2" to 2-1/2" in various lengths. We can supply either heavy duty brass couplings or hard coated aluminum.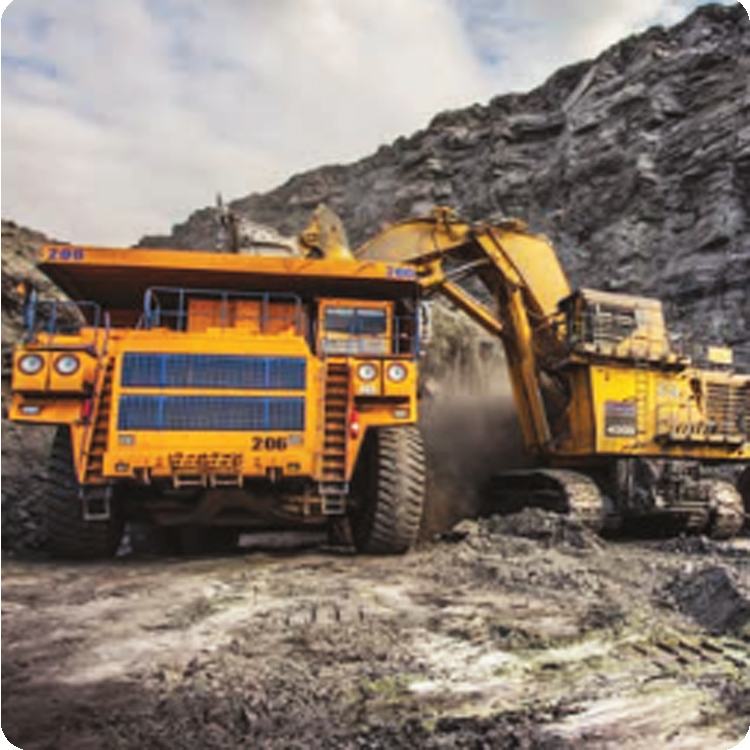 Mining
We stock MSHA certified mine spray hose in diameters from 3/4" to 2", all with constant 1000 psi working pressure. We also stock Msha water discharge hoses for water removal applications. We can cut and couple these assemblies to your required lengths.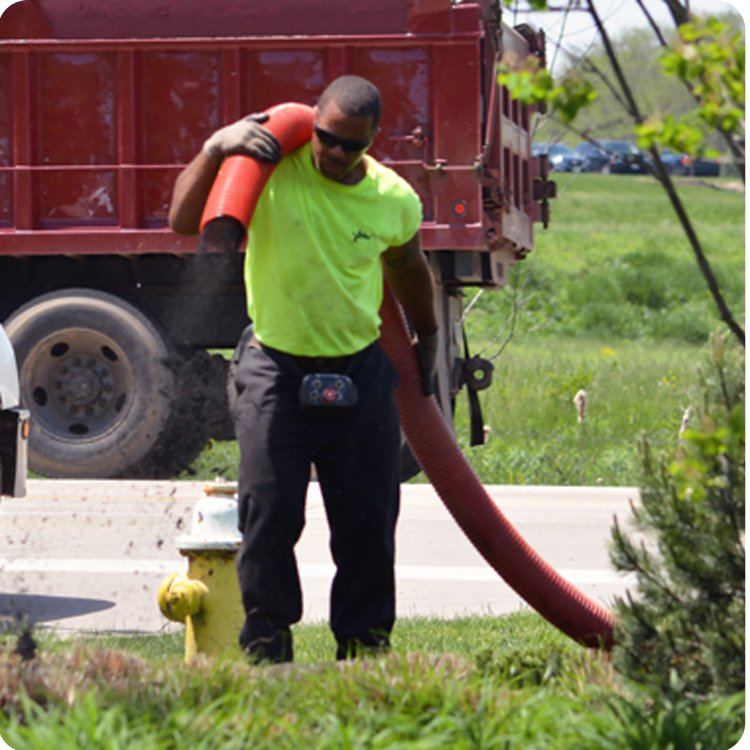 Material Handling
From Food Grade FDA, Sand and Gravel to Industrial Vacuum Hose. We have a large selection of product hose to meet your demands to have a quality solution for your application(s). We can provide bulk lengths as well as custom assemblies that can tie into your current system or provide insight on a more effective, economic and efficient solution to your hose system.