About Quicklinks
Our History
Wesley M. McAfee founded Alliance Hose & Rubber Co. in 1932, in the heart of the Great Depression, after he was laid off by another hose company. In 1953 Wes McAfee's son-in-law, Bud Heckler, joined Alliance Hose as a salesman. In 1974 Alliance Hose moved to 1061 W. Jackson Boulevard, Chicago, and the following year Bud took over control of the company. In 1994 Bud's son, Dave Heckler, joined Alliance Hose after working in the electronics industry for 12 years. Dave became president of Alliance Hose in 1999. In 2007, Alliance moved to 91 Joey Dr., Elk Grove Village, IL. By 2013 Alliance out grew that space and moved to 945 N. Larch Ave., Elmhurst, IL 60126.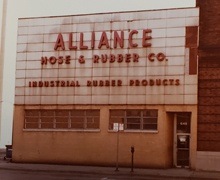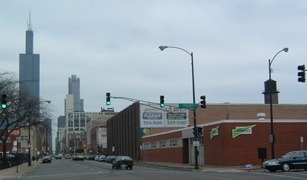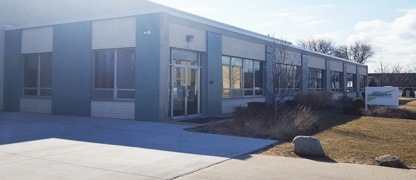 Our Mission
Our mission is to provide excellent customer service, superb product quality, and competitive pricing to our customers.
Our Location and Hours
We are open Monday through Friday 8:00am to 4:30pm and conveniently located at  945 N. Larch Ave., Elmhurst, IL 60126.
Arrow Products
Our Arrow Products division offers nylon and polypropylene fittings for tubing and hose which are resistant to heat, corrosion, chemicals and wear. Our fittings are light weight, high in strength and low cost.

General
We accept Visa, Mastercard and American Express
Ask us about setting up your account with EDI