About Quicklinks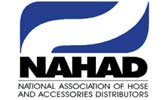 Nahad- National Association Of Hose And Accessories Distribution
As a member of NAHAD we are committed to setting the industry standards for safer, higher quality, and more reliable hose assemblies. Nahad's hose assembly guidelines provide hose assembly fabricators, and their end-user customers, a comprehensive set of recommendations for the specification and fabrication of hose assemblies. They also include performance guidelines related to the selection of components, fabrication procedures, and testing. The guidelines cover specific hose types including industrial, hydraulic, corrugated metal, fluoropolymer, composite, ducting, and custom made.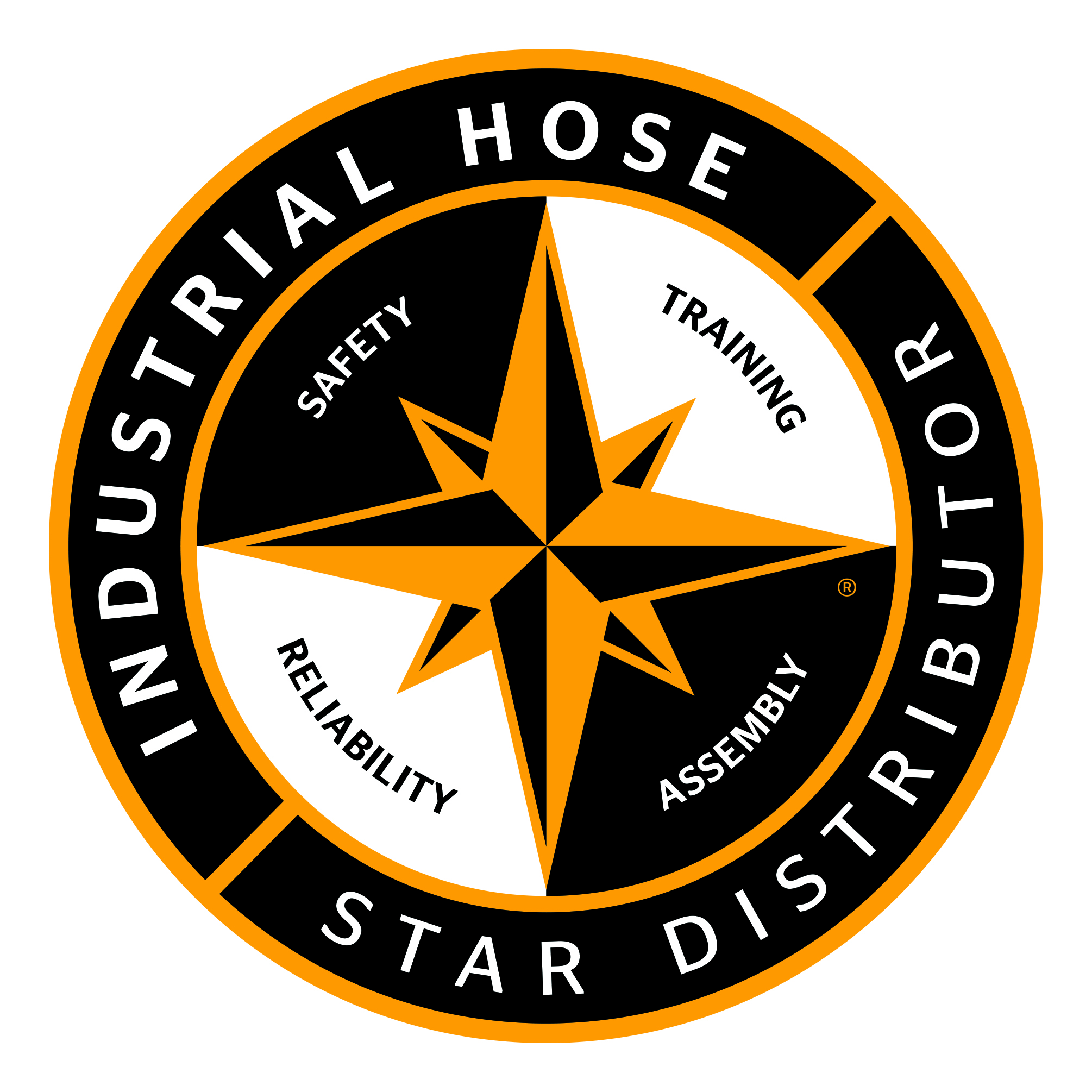 Continental Star
Alliance hose is a Continental star distributor. All star distributors are independently audited by underwriters laboratories, inc. (ul) to meet Continental's star assembly requirements. This certification is performed annually to verify that the distributor is using the latest and safest hose specification and fabrication procedures. As a star distributor we follow the nahad assembly guidelines, rma guidelines, and have the proper assembly and test equipment for safe, reliable, and repeatable hose assemblies. We also use Continental's hose trakker™ online, a web-based tracking system for critical applications.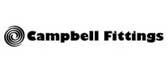 Campbell Fittings Crimpnology
All of our hose assemblers and salespeople have been trained at Campbell's crimpnology school. Crimpnology is a term Campbell Fittings coined and trademarked, referring to the technology involved in crimping industrial hose. Every ferrule, sleeve, fitting and coupling campbell makes is designed to mate as an integrated attachment system. Campbell fittings provides us easy procedures for selecting the appropriate products and crimp specifications for the application.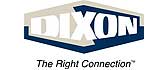 Dixon Valve & Coupling's Hose Coupling School
All of our hose assemblers and salespeople have gone through Dixon's hose coupling school. This school provides training in Dixon's wide variety of hose couplings as well as the best practices for hose assembly fabrication, using all the common methods available.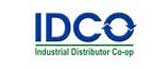 IDCO- Industrial Distributor Co-Op
IDCO is a buying group comprised of independent hose distributors located coast to coast, committed to providing the finest service and quality products in our local markets. Through our combined buying power we are able to leverage better pricing, availability, and terms with our endorsed suppliers. IDCO also gives us the ability to share ideas and best practices with other leaders in our industry.